Forum Discussions Started
Popular Salesforce Blogs
AI Buddy Installation 1. Login in the org, where you want to install the App.2. Go to Download Page and click on the latest released…
Salesforce Einstein Key Features – Salesforce's recent announcement of Einstein Artificial Intelligence capabilities have quickly made headlines and for all the right reasons. With the…
Force Leader Board Widget: It's time to show off. Now add FLB(Force Leader Board) widget to your website and blogs. You can show your badges,…
Popular Salesforce Videos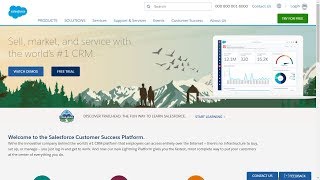 From Salesforce instructor, Become a Salesforce Expert. Learn Salesforce step by step and get certified easily.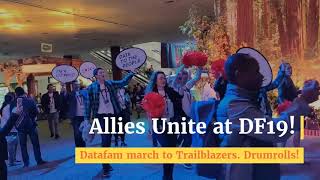 mid laughter and boisterous conversations at Dreamforest, Datafam - the Tableau workforce - turned all heads with a remarkable entry marked with riotous sounds and…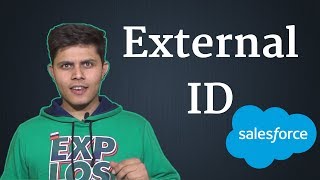 This video has been divided into following points: What is an External ID in Salesforce? What is the use of External ID in Salesforce? How…
Popular Salesforce Infographics
This infographic depicts some major features Salesforce CRM will add to your business, how you can best engage with your customers which will result to…
The infographic shows how Salesforce Einstein will be affecting each individual cloud.
Salesforce is the number one CRM of the world and it has attained great popularity over the years. Its journey is worth seeing so here…