@payalgoyal
•
Joined May 2019
Are you finding it challenging to meet your monthly/quarterly sales target? Well, maybe you need to improve your productivity. The best performing sales teams always…
Viewing 1 - 1 of 1 articles
Popular Salesforce Blogs
Every industry focuses on customer satisfaction. Be it B2B (business to business) or B2C (Business to Customer), customer satisfaction is the primary concern. Amazing service…
Well email notification from Salesforce has landed in my inbox about Winter'17 Release. Some pointers: Salesforce Org will be upgraded to new version within a…
Hey! Here we are going to learn how to show the contacts related to account and select the account using radio button with Visualforce Page.…
Popular Salesforce Videos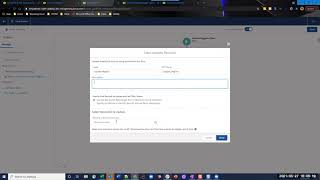 Salesforce Account Region Allocation using Custom Metadata Types and Salesforce Flow This video walks through an example of how you can reference Custom metadata Types…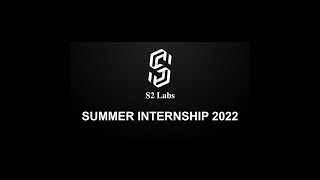 This Summer, dive into the ocean of Salesforce with S2 Labs Apply for the much-awaited S2 Labs Summer Internship Program and start accelerating your career…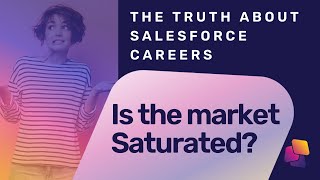 You may have heard that the Salesforce job market is saturated, however there is no evidence to indicate this, in fact it's the exact opposite!…
Popular Salesforce Infographics
This Salesforce infographic will guide you with CEPTES leveraging the power of AI with new strategies and value chains.
We created the APAC Employee Engagement report based on this research, to provide key insights that are critical to IT and people leaders now and…
There are many ways to navigate a Salesforce implementation. Check out this infographic to learn how to do it successfully.