According to statement here, from Salesforce online help & training ->

"If you use a company-provided or third-party email account, you can use Email to Salesforce to assign emails to leads, contacts, opportunities, and other records in Salesforce."

Now I would like to add email from Outlook to Case record instead of Contact/Lead/Opportunity. How can I do that?

I BCC the email address generated by Salesforce but it didn't work.

How can I add the email to Case?
Popular Salesforce Blogs
Utilize the accompanying points to work out how the API communicates with custom items and fields: Naming Conventions for Custom Objects Relationships Among Custom Objects…
You can get lots of benefits of Record Types in Salesforce but if you do not implement it correctly, then they can create some complexities…
Mastering the right "on-the-go" sales tool is ultimately the best weapon for making sales reps 10x more productive and sales managers 10x smarter – continue…
Popular Salesforce Videos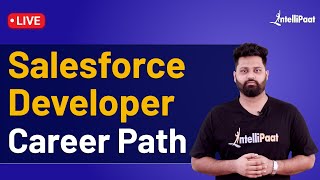 Watch this video to get a good idea about the Salesforce Developer Career Path. In this video you will learn how to become Salesforce Developer.…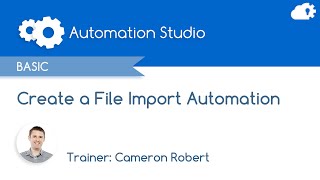 Cameron Robert shows how to create an automation to import files from your FTP into Data Extensions in Salesforce Marketing Cloud. File Import Automations are…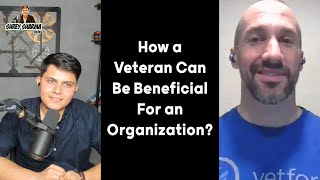 Let's Understand how a veteran can start their career in Salesforce? In this Episode Davis and Shrey covered the following questions: 1. About his background and…