I am creating a Visualforce page to allow a user to create or edit a contact
record. The contact standard controller and a controller extension manage the page. The ID
of the account that the contact is associated with is entered via an apex:selectList
component, which is bound to a controller property rather than an sObject field.

I want to display an error message under the apex:selectList component if the user does not select an account to associate with the contact.
Popular Salesforce Blogs
In this article you will learn, how to use javascript Libraries and CSS Libraries in Lightning component framework. You can use multiple libraries in your…
In this article, you will learn to create a formula to get the time zone based on Area Code in the phone number field in…
Shield Platform Encryption As organizations store more sensitive data, like actually recognizable data (PII), in the cloud, they need to guarantee the protection and classification…
Popular Salesforce Videos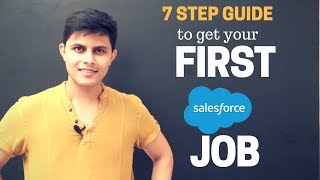 The most common question that is asked: How do I get a job? I have learned Salesforce and I know how to create applications on…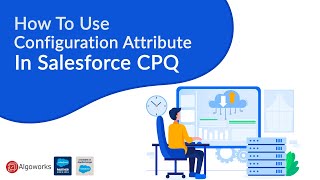 Configuration attributes can be used in setting up the value of multiple shared product option fields simultaneously in Salesforce CPQ. In this Salesforce tutorial, you…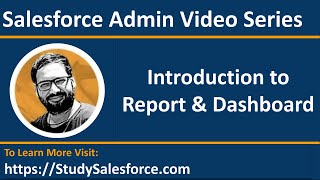 A report is a list of records that meet the criteria you define. It's displayed in Salesforce in rows and columns, and can be filtered,…