Hello everybody! Hope you are well...

Please I need help... We are still using the Classic version of SalesForce as we have some features supported in Java and one of them stopped working.

It is a custom button that is inside a related list, which in turn is inside the Case object. This related list refers to the Work Order object that is customized.

When we pressed this button "OSHelpDeskCaso" it opened a window with a new work order record, already with two fields filled in, however, now it presents an error in the execution. I will attach the two codes and the error for those who can analyze and help me if possible.

Thanks in advance for everyone's help with this fix.
Popular Salesforce Blogs
The Welkin Suite team just finished up its large push to hand out its latest Release for Windows, "Bloom R1", as they continue toward their…
Deployment is a process for making changes or moving API components from one organization to another organization, after completion of logic which we are developing…
Popular Salesforce Videos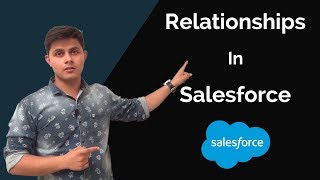 In this video, following things have been explained: How to create relationships in Salesforce? What is the need of relationship between two objects in Salesforce?…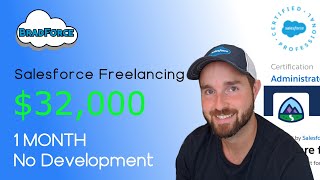 I made $32,000 last month, working only 20 hours per week. I want to show you how to do the exact same thing! Pricing increases…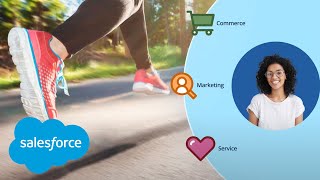 Watch this video to learn how uniting Commerce, Marketing and Service teams in Salesforce can help you deliver more connected consumer experiences. Then take the…
Popular Salesforce Infographics
Get a complete view of your customers, including activity history, key contacts, customer communications, and internal account discussions.. With sales software from Salesforce (Salesforce Sales…
Salesforce is a CRM platform that allows small businesses to manage all of their sales, marketing and customer service communications in one place. Launched back…
Get the tips you need to succeed! This infographic alerts you about th Do's & Don'ts of maximizing your ROI with CRM. Scroll through this…