Can a trigger have a static keyword in its code in Salesforce?
Popular Salesforce Blogs
If you have a situation where you need to create a custom component with inline edit functionality then this article will help you. However inline…
Salesforce has a number of features. Some of them are useful and mostly used by the Salesforce users and developers, while a few features are…
Hello guys, Today, I am showing you how you can build a Simple Visualforce Page for searching records. I am using string named as search key…
Popular Salesforce Videos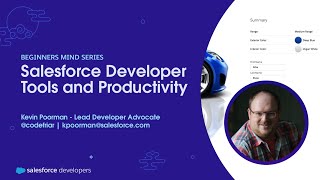 Kevin Poorman shows how you can use Salesforce Developer Tools and how you can unlock developer productivity. Watch this video to learn more.
Now you can easily sync your data between Quickbooks and Salesforce  through Real-Time Synchronization Feature, which allows you to import data from Salesforce to Quickbooks.…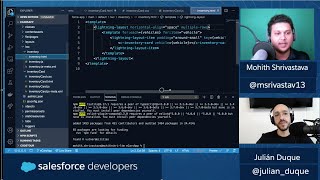 In this series, we will explore Modern App Development on the Salesforce platform, including Heroku. The live hands-on sessions will take you through the journey…