Can a trigger process multiple records at a time in Salesforce?
Popular Salesforce Blogs
Salesforce.com's Sales Cloud customer relationship management (CRM) software includes a sales and lead creation component called Data.com. Through its enormous user-generated database, the Data.com platform…
Salesforce was founded in early 1999 with a vision to create business applications in a completely different way, delivering software through a model known as…
These are the times when a user decides to visit your e-commerce website, his journey starts right there. What's next is your job to make…
Popular Salesforce Videos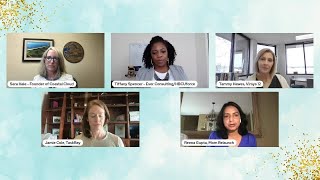 The Salesforce Women's Entrepreneur Group invites you to our first quarterly event of the year, Rise & Shine - Celebrating Women's History Month. We are…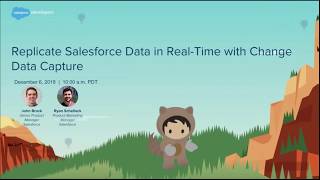 In this video, we will see how to replicate Salesforce data Migrate your batch processing, scheduled ETL, and nightly workloads to event-driven, real-time integrations using…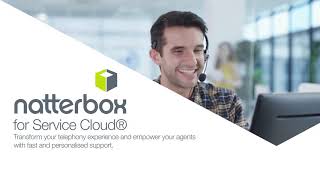 Natterbox CTI and Telephony inside Salesforce ServiceCloud. Transform your telephony experience and empower your agents with fast and personalised support.