Can we avoid deletion of records through validation rules?
Popular Salesforce Blogs
When you wish for your business to grow, you would definitely shift your list of contacts off of paper and into the modern age 21st…
Accordion: An accordion allows a user to toggle (show and hide) the display of a section of content. In Salesforce Lightning Framework lightning:accordion component groups…
We were done with just the two fields Auto Number and Formula Field, In this section we will move on and consider the other fields.…
Popular Salesforce Videos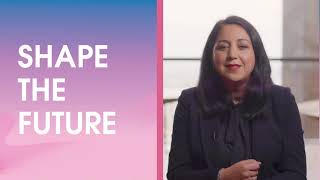 Watch this video to learn about Success from Anywhere with Salesforce EMEA Leaders. Do let us know your opinions in the comment section.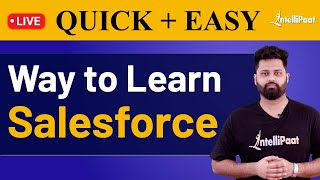 In this video on Easy Way to Learn Salesforce, you will learn introduction to Salesforce, how to learn Salesforce easily, Salesforce as Career and Growth,…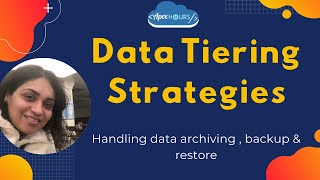 Learn the techniques, patterns and strategies when it comes to handling data archiving, backup and restores. Watch this video and learn all about it, do…