Can we disable account relationships is our org after enabling in Salesforce?
Popular Salesforce Blogs
Salesforce Marketing Cloud Engagement previously known as Marketing Cloud Email Studio can play a critical part in a company's marketing strategy, helping develop client connections…
Why Is OWASP Important to You?  OWASP represents the Open Web Application Security Project. This open-source project gets the news out about application security weaknesses,…
Popular Salesforce Videos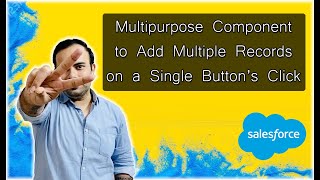 In this video, I will create a multipurpose VF component to add Contact records in a list on the click of a button then I…
Every Salesforce user can benefit from working with Salesforce Reports. We often say that one of the best Salesforce features is that "...even mere mortals…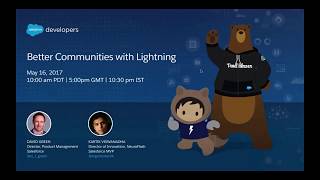 Learn how you can customize Salesforce Community Cloud to fit your needs with the Lightning Bolt framework, Lightning Components and Community Builder.