Can you share some sample of lightning component storing data on device and managing offline ?
Popular Salesforce Blogs
Salesforce: Sales Cloud Overview Sales Cloud is a part of CRM and a product of Salesforce which is mainly created for salespeople because it's such…
The time has come. Your business begins to ask questions, and the data you have collected has the answers. You need the information to help…
An action function provides a way to submit a form programmatically via a JavaScript function call. When an action function is executed from a JavaScript event…
Popular Salesforce Videos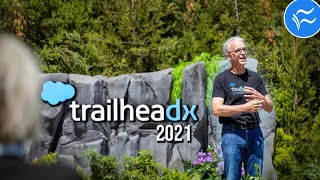 Salesforce CTO and co-founder Parker Harris talk about TrailheaDX 2021 and how low-code is dramatically changing the process of business software development. Watch and learn.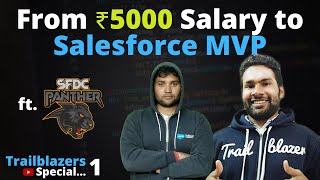 Story of Salesforce MVP Amit Singh Session Includes: [00:14:00] 📌 How Amit Singh started his career in Salesforce as a Fresher. [00:30:45] 📌 How Amit…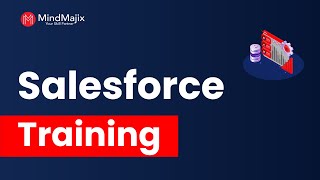 This video session on Salesforce online training covers the basic concepts of Salesforce and will give intense knowledge on Salesforce at a very high level.…