Salesforce case comments does not allow sending attachments what is the best possible way to do that in classic without APEX
Sending emails from Email related list is one option but that does not auto create case comments.
Firing off an process on Email Message Object to a Flow enables me to create a comment but it picks HTML code along with the message instead of a plain text.
If any one have dealt with this earlier, any pointers would be helpful.
Popular Salesforce Blogs
Customer Relationship Management (CRM) is synonymous with the brand Salesforce. It's the first name that pops up whenever there is any chatter about CRM. They…
Being a fresh learner of Salesforce this blog is helpful to guide you about writing a web service using Rest and calling the web service through…
Relationships. One might think that building a good relationship with Salesforce's Financial Services Cloud would be harder than maintaining a personal relationship, but that is…
Popular Salesforce Videos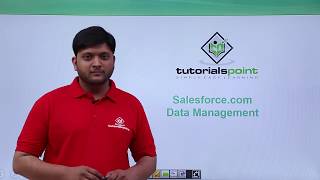 Data is at the heart of everything you do in your business. It is also the engine that drives your Salesforce instance. Without it, how…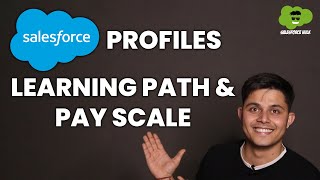 Now it's high time to know about the Learning Path for the different Salesforce profiles. In this video, you also got to know about the…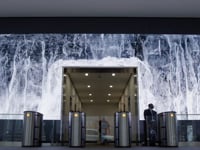 Salesforce approached Obscura with the opportunity to create imaginative media for the 107' long LED video wall in the lobby of their flagship San Francisco…
Popular Salesforce Infographics
When you are about to choose, the best and the most appropriate CRM solution for your business, always consider these 3 given points: customization, integration,…
What is Pardot? Listed as one of the most impeccable tools for B2B marketing, Pardot helps businesses to reach prospects through paid marketing, email campaigns,…
Salesforce user adoption is a funny business! To put it plainly, user adoption on Salesforce is just enabling a user to use it as the…