While setting OWD (Organization wide sharing), can we change/modify the setting of child record in case of Master-Detail relationship in Salesforce?
Popular Salesforce Blogs
Heroku provides a cloud application platform to create, run, and work with your cloud-based application. Heroku supports several programming languages like JAVA, Python, and PHP.…
Salesforce is the #1 Cloud CRM solution with the core modules like customer service, marketing automation, analytics, and application development services. While on the other…
The trend of Cloud-based services has forever changed the way we develop and deploy applications in the server. In spite of all the benefits that the Salesforce…
Popular Salesforce Videos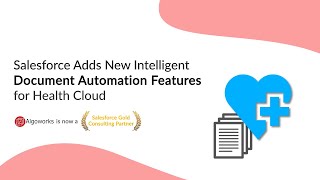 Salesforce recently announced the release of an Intelligent Document Automation tool aimed at allowing healthcare and life sciences companies to digitize document-management processes. The tool,…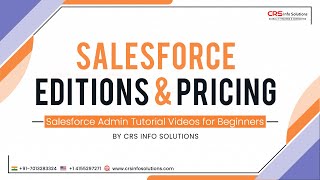 Salesforce Editions and Pricing - Salesforce are providing four types of licenses Essentials, Professionals, Enterprise and Unlimited. Watch the video and if you have any…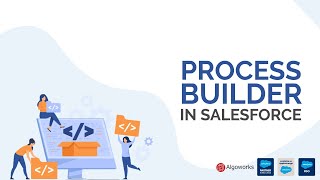 Process Builder in Salesforce. This video will cover the following points - 1. Introduction to Process Builder - 0:15 Learn how to create Process Builder.…
Popular Salesforce Infographics
In the age of customer experience, businesses now rely on their CRM systems more than ever. As the world leader in CRM software, Salesforce knows…
There are plenty of ETL tools for Salesforce in the market, with varying degrees of functionality and popularity. All tools are more or less the…
This Salesforce infographic will guide you with CEPTES leveraging the power of AI with new strategies and value chains.