How to create custom dependent picklist in lightning in salesforce?
Popular Salesforce Blogs
A Salesforce Implementation can help migrate all your customer, sales and interactions data into one place and standardize business processes. This allows all sales staff…
Testing is a crucial part of the Salesforce development life cycle. Whenever we do code in Salesforce, we cannot send it directly to the production.…
Businesses that deal with subscription-based contracts, usage-based billing or other complex contracts face several difficulties in managing their billing cycle. Though Salesforce CPQ implementation does the heavy-lifting…
Popular Salesforce Videos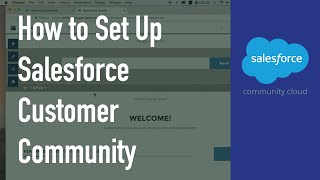 Step by Step Salesforce tutorial for quickly setting up a Customer Community with Customer Service (Napili) Template.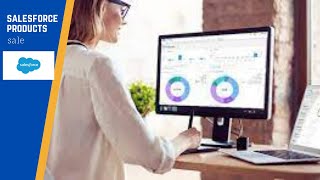 Salesforce is a top-rated CRM that offers businesses a diverse range of products to enhance their business model and operations. With each Salesforce product specifically…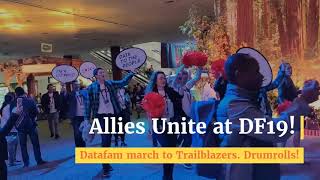 mid laughter and boisterous conversations at Dreamforest, Datafam - the Tableau workforce - turned all heads with a remarkable entry marked with riotous sounds and…