Do you think Lightning Components are only directed towards mobile apps in Salesforce?
Popular Salesforce Blogs
In Spring '10, Salesforce released new Apex functionality for total functions in SOQL. These queries return an AggregateResult object. Utilize aggregate functions in a Group…
Hi Folks, as we all know Salesforce has limitations while performing any kind of DML Operation on custom metadata (.mdt) objects records. Even though there…
Cloud computing has been granted accreditation for growing competitiveness by improving flexibility, elasticity, and reducing cost. Companies use cloud-based computing as a means of increasing…
Popular Salesforce Videos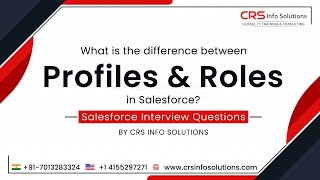 Learn about the difference between Profile and Roles? Watch this video and do let us know if you have any questions or concerns.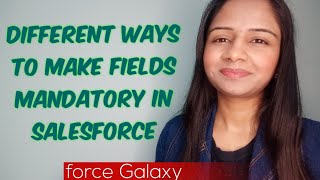 Watch this video to check out 5 Different Ways To Make Field Mandatory In Salesforce. Do check out the playlist on Salesforce Lightning https://www.youtube.com/watch?v=gyJIB-y_OCE&list=PLfhCqnDpK3b_rnWbWj6c2O1P73SACq8D-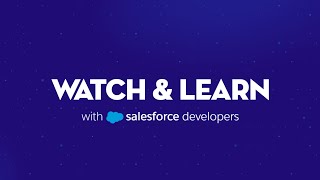 Salesforce Developers are creators that live on the cutting edge of technology and innovate with the newest tools. The Salesforce Developer YouTube Channel is here…