What is Guided Action List Component?
Popular Salesforce Blogs
Simply put, Salesforce record types allow you to recommend alternative business procedures, choice list values, and page layouts to different users. By supplying distinct checklist…
Aloha! It's that time of the year again, another release is just around the corner, which means we have a whole load of new features…
Popular Salesforce Videos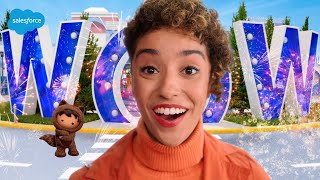 Salesforce Customer 360 helps companies unite their teams to deliver amazing wow-worthy experiences beyond customer expectations.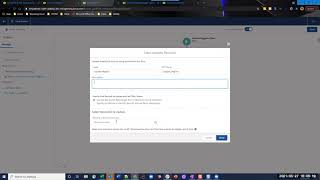 Watch this video to learn how to reference custom metadata types to optimize Salesforce Account Records Using Salesforce Flow Salesforce Account Region Allocation using custom…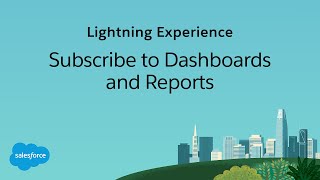 By subscribing to a dashboard or report, you can have it refreshed and waiting in your inbox before the weekly sales meeting, or whenever you…