Explain Permission sets released in Salesforce Winter 12.
Popular Salesforce Blogs
The lightning design system is a very sharp and neat UI. But Salesforce yet not providing any JS framework for SLDS(salesforce lightning design system). I…
Salesforce's Spring '21 is now here! As always, Salesforce has updated its entire platform in various new and exciting ways to make sure that Salesforce…
In an internet-driven world that demands an online presence to stay in tune with the evolving marketplace, every industry needs to keep up with the…
Popular Salesforce Videos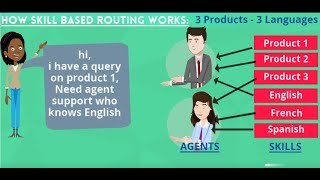 This video is the sequel to the omnichannel Salesforce tutorial (LINK) In this video, we will cover: 1. What is Skill-based routing 2. Why is…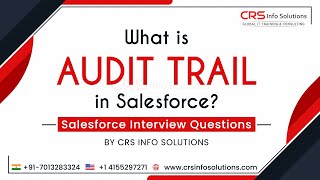 Audit Trail helps to track the recent setup changes and is especially useful in organizations with multiple administrators. Learn all about it here.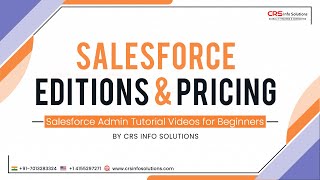 Salesforce Editions and Pricing - Salesforce are providing four types of licenses Essentials, Professionals, Enterprise and Unlimited. Watch the video and if you have any…