I am trying to implement Web Server OAuth flow from one Salesforce Org to another. I am facing several errors while trying to do so. Also I have few generic questions also at the end.

Below are the errors I am facing:

Access token received as part of the authorize step is returning Session expired or invalid message when being used to hit custom rest api

On trying to add scope to the authorize step, like scope=web or scope=refresh_token , it throws the error: OAUTH_APPROVAL_ERROR_GENERIC

I checked the session settings but validity for access tokens is not an issue there.

Below are the generic questions related to integration and connected app.

In case of web server flow, how is security model of salesforce taken care of. Does it mean in this flow one would have access to all data if the app has full data scope?

I understand Authentication happens first then followed by authorization. But the very first step in this flow is the authorize step. Does it mean we have authorization happening first in this case?
Popular Salesforce Blogs
What is Apex Trigger? Apex Triggers are used to refer to triggers in Salesforce. These are different and are accessible for particular tasks such as…
On the world's first all-digital interaction platform, connect all of your outlets. Deliver industry-leading customer service management from the contact center to the field. The…
In a large organization, a Salesforce Administrator is a must-have role and often there is more than one person performing this role, depending on the…
Popular Salesforce Videos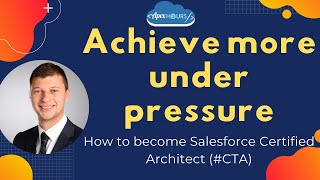 Achieve more under pressure: CTA Edition How to become Salesforce Certified Architect  0:00 Introduction 5:21 What is CTA exam about 10:37 What is CTA Exam…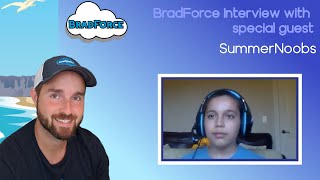 In this video, Brad interviews an up-and-coming YouTuber whose content focuses on various topics, including Salesforce. At the age of 11, young Emir has already…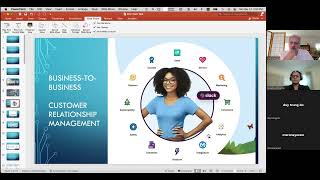 Salesforce is the world's #1 customer relationship management (CRM) platform. Salesforce allows sales reps to see everything about a customer in one place and provide…