Hi,
I have a doubt about External Id.
It contains a unique record identifiers from a system outside of Salesforce.
However, why there is the possibility to choose an Autonumber as an External Id?
Popular Salesforce Blogs
Setup Salesforce Integration with Hubspot You might have came across various Salesforce integration with different third party tools to widen the business with more customers…
Salesforce is a cloud-based platform that allows you to create and manage cloud-based apps with high flexibility. This platform is primarily intended for businesses and enterprises,…
Most businesses will agree that it is imperative to go the extra mile to deliver a personalized experience to their customers. But why is personalization…
Popular Salesforce Videos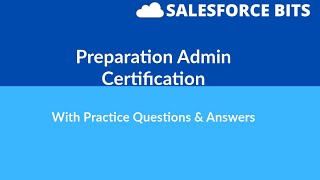 How to prepare and pass Salesforce Admin Certification with Practice Exam Questions 2020 practice questions and answers for the Salesforce Administration Salesforce Certified Admin Exam Questions Salesforce Administrator Certification Exam…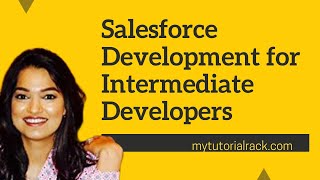 If you want to become a Salesforce developer in 2021 then watch this video, here you'll learn about some of the best Salesforce Development Course…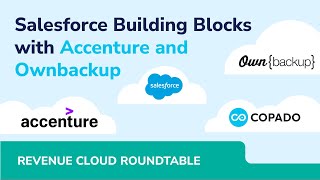 Join experts from Accenture, OwnBackup and Copado for a panel on the future of low-code SaaS. Get key building blocks that fuel Salesforce success and…
Popular Salesforce Infographics
The Salesforce IoT Cloud is a platform for storing and processing IoT data. It uses the Thunder engine for scalable, real-time event processing. Its collection…
Uncover the Process that every business should understand at the time of Salesforce implementation and integration. Salesforce Solution Buying Process Search for Required Solution on…
This informative infographic will help readers to decide which Salesforce certification is right choice for their Salesforce career.