We have one requirement, for one specific new record type in Opportunity, users do not want to see Price book selection and Add Product to Opportunity selection while creating Opp.

I was able to avoid Price book selection screen through Process Builder by setting default value of price book for that record type. But Add Products to Opp screen is still coming Is there any way to remove it from particular Opp record type.


Price Book Selection Screen:

Add Product Screen after this:
"‹"‹"‹"‹"‹"‹"‹


This is coming from Opp Setting and we cannot disable this as it will be applicable for all record types and we do not want that. These 2 screens should not come just for one record type.
Popular Salesforce Blogs
As technology is advancing in every domain of business, many related problems or issues are rising simultaneously.  Every enterprise or organization wants to run its…
No Code Salesforce integrations are the best way to seamlessly integrate various software and platforms to boost productivity and enhance overall performance. With the new…
Marketing agencies have for long relied on traditional marketing techniques. Their days are now coming to an end as modern agencies are embracing digitization in…
Popular Salesforce Videos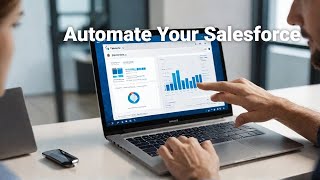 Unleash your Salesforce process automation with this new Connector for Salesforce Lightning Platform (a set of 130 Activities and 5 wizards that allow you to…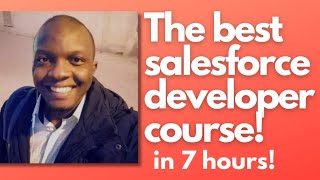 A Salesforce developer is a programmer who builds Salesforce applications across various PaaS (Platform as a Service) platforms. A Salesforce developer has an understanding of…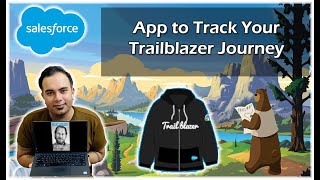 In this video I will create an App to track our Trailblazer Journey. You will find out if you are a Trailblazer by watching this…
Popular Salesforce Infographics
There are plenty of ETL tools for Salesforce in the market, with varying degrees of functionality and popularity. All tools are more or less the…
There is no shortage of sales tips and tricks to implement out there, we've certainly published our fair share, but at the end of the…
The action-packed Salesforce World Tour 2018 rolled into Sydney last week, bringing with it a fun-filled day of innovation, learning, career transformation and giving back.…