How can we convert the JSON into Salesforce object(like- Account, Contact)?
Popular Salesforce Blogs
One of the main reasons behind Salesforce's popularity is it is constantly adapting and enhancing features. That's why people who choose Salesforce can rest assured…
1. Before Apex Winter Release 21 batch limit for big objects using deleteImmediate() is 2,000 records at a time. Now we can delete up to…
According to the integration perspective in Salesforce there are several APIs to integrate with external systems. As an example there are REST API, SOAP API,…
Popular Salesforce Videos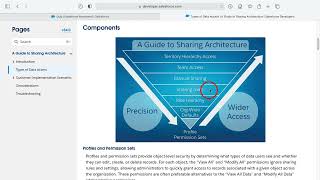 The Salesforce sharing model is an essential element in your organization's ability to provide secure application data access. Therefore, it's crucial to architect your sharing…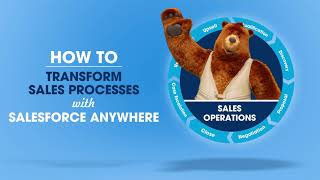 Salesforce Anywhere – a real-time interface that extends the power of Salesforce – is here to give sales leaders more visibility into what's going on…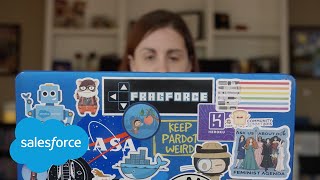 Salesforce engineers are builders. Together, we've created a platform that helps companies around the world connect with their customers. Driven by our commitment to trust,…
Popular Salesforce Infographics
November 19–22 marked Salesforce's 17th Dreamforce event, bringing together the Salesforce community — customers, partners, employees, students, and more — for four days of innovation,…
This Salesforce infographic will guide you with CEPTES leveraging the power of AI with new strategies and value chains.
How To Leverage Quickbooks and Salesforce Integration for Businesses? The pairing of the two most powerful platforms – Salesforce and Quickbooks – always garner the…