Hi All,

How can we create a Time Based Assignment Rule by alternative way?

We have scenario is that we have to creating a scheduling system that a person would have to work 5 days in a week. I am trying to eliminate case age after the 5th day for the case that was assigned to them on the 6th and 7th day.How can I create a function that will allow me to transfer the assigned cases to the other user on his/her 6th and 7th day?

Thank you in advance.
Popular Salesforce Blogs
Introduction: Salesforce provides different kinds of security levels like objects, field records, etc. Data is Stored in Objects, Fields, and Records in Salesforce. Salesforce uses…
Account-Based Marketing is ever-growing and a widely practiced B2B Sales and marketing technique that helps acquire potential companies as your clients with networking. The first…
Popular Salesforce Videos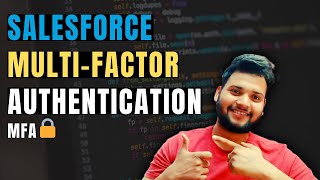 Multi-factor Authentication in Salesforce: Salesforce offers simple, innovative MFA solutions that provide a balance between strong security and user convenience. Because your business requirements and…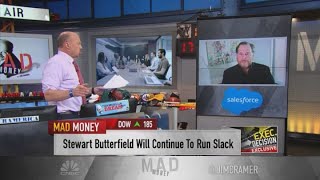 Salesforce, the CRM powerhouse that recently surpassed $20 billion in annual revenue, announced today it is wading deeper into enterprise social by acquiring Slack in…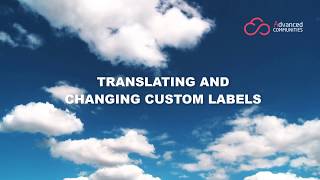 In this video, you can see how to translate or override custom labels that come with installed managed packages in Salesforce.