Hi All,

How can we give auto size the visualforce page?

I have a scenario in which my content on the VF page is dynamic, so I can't have a fixed height of the frame. What is the proper way to implement auto resize the iframe for VF.

Please give suggestions.
Popular Salesforce Blogs
Salesforce is a fantastic platform for building applications. Salesforce lacks enterprise release management tools to help developers collaborate across the entire process of application lifecycle…
To setup the communities, the very first thing you need to do is enable the communities in the org. Once the communities are enabled in…
Customers need excellent support with minimal human interaction. That's why they prefer self-service. And to keep customers hooked to your product, you need to give…
Popular Salesforce Videos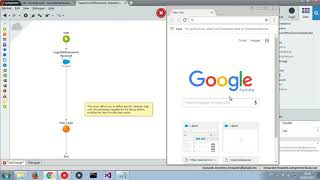 This video tutorial will guide you through the following steps: * Integrating the Salesforce connector * Modifying the login screen and process * Authenticating with…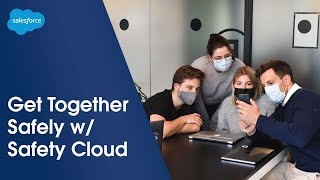 Learn how Safety Cloud helps people get together in person, safely. Safety Cloud helps businesses and communities better manage their testing, health and entry protocols…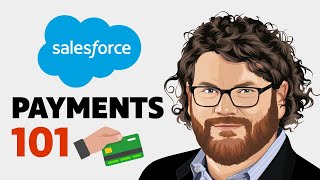 Learn more about Salesforce Payments and get the checklist - "10 Ways To Make Salesforce Payments Safe, Easy And Profitable" In this checklist, you'll learn…