How can we implement pagination in Visualforce page in Salesforce?
Popular Salesforce Blogs
The Salesforce cloud is a powerful, and comprehensive online platform designed to let companies of any size scale up and run their business easier, better,…
What do you mean by a successful career? A study conducted by the famous enterprise called Accenture has revealed that people perceive to have a…
Every client has experienced the annoyance of booking a field service appointment: you're put on wait, scheduled for the following month, and informed someone would…
Popular Salesforce Videos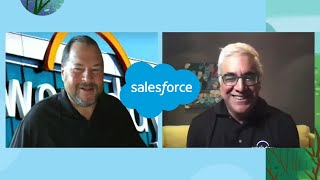 In this week's Leading Through Change, join Aneel Bhusri the Co-Founder and CEO of Workday and Marc Benioff the Chair and CEO of Salesforce as…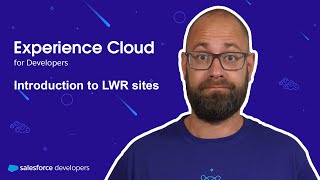 In the first episode of this series, we'll walk you through what the Build-Your-Own (BYO) LWR template is. Based on our new sample app "AZ…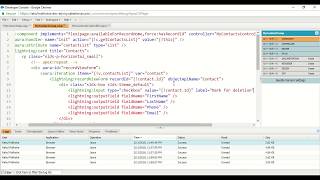 In this particular video you'll learn how to delete records from custom Salesforce Lightning Component using Apex Controller Method.