How can we implement webhook in Salesforce ?
Popular Salesforce Blogs
Introduction on Showing the Pardot Activities in Salesforce Do you think it is necessary to keep Pardot Email Activities in Salesforce?   This post will provide…
We all have heard about Salesforce Lightning Framework in a way or other. Component driven development is the hottest trend in the market these days.…
Popular Salesforce Videos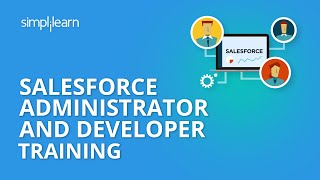 This Salesforce Training video is a demo of how the live online instructor-led classes take place after you enroll for the Online Classroom. All training…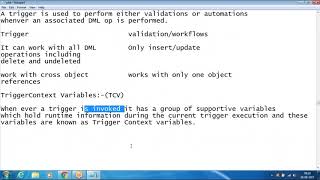 A trigger is an Apex script that executes before or after data manipulation language (DML) events occur. Apex triggers enable you to perform custom actions…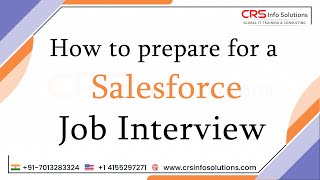 Watch this video to learn how to Prepare for a Salesforce Job Interview.
Popular Salesforce Infographics
Salesforce has been stretching the possibilities of business growth right from its inception in 1999. Its fierce business model attracted people who eventually moved to…
The average salesperson spends 4 hours per week updating his or her Salesforce CRM. However, this is hardly enough—the average salesperson only manages to complete…
Uncover the Process that every business should understand at the time of Salesforce implementation and integration. Salesforce Solution Buying Process Search for Required Solution on…