Hi All,

How can we resize image in upload in visualforce before save in attachment?

Please give suggestion.
Popular Salesforce Blogs
How to create a Salesforce wizard using the Lightning Component? What is a Wizard? A wizard is a sequence of a tab with the next…
Popular Salesforce Videos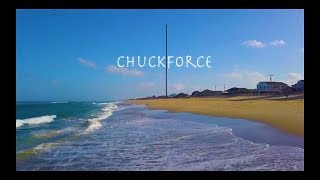 Salesforce is an innovative tool that can be very powerful when used properly. That's why it's important to find effective and trustworthy ways to learn…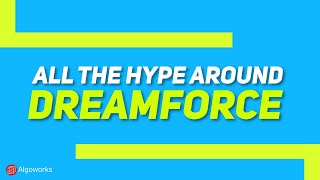 Dreamforce - The event which brings together the entire Salesforce community is just around the corner. Learn why there's so much hype around this mega…
This video explains what is SOQL or Salesforce Object Query Language in Salesforce technology with examples from daily life for your better understanding .