How can we store Multiple values selection of Multi-select Picklist in formula Field in salesforce?
Popular Salesforce Blogs
What is Reports A report can be defined as the collection of records as per the criteria provided by the user. It's shown in Salesforce…
We all know that the Web tab is not working inside the Salesforce1 Mobile Navigation Bar. Therefore, we need to create a Visualforce page. I…
In order to upgrade your Salesforce Experience, what could be one of the best options? Well, to be specific with the process, when you create a…
Popular Salesforce Videos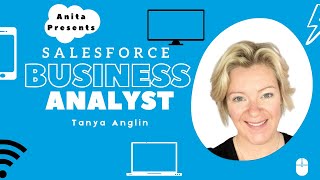 If you are interested in a Salesforce Career, check out Talent Stacker. This is what I used when I first started and ended up joining…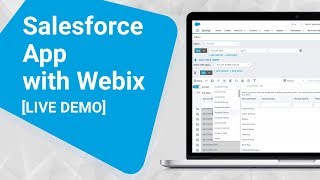 Take a break and watch a short video about how we modernized the Salesforce Grid component with Webix.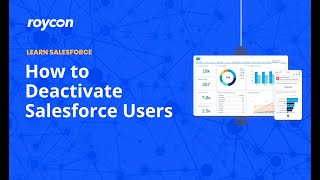 In this video, we'll show you how to Deactivate Salesforce Users. In Salesforce, you cannot delete users outright, as other references to the user may…