How can you change the setting "Grant Access Using Hierarchies" for Salesforce Standard Objects?
Popular Salesforce Blogs
Implementing Salesforce is all fine but its real value will be witnessed with Salesforce adoption. After the implementation, the next you have to think of…
Customer support agents are always on an expedition to find the right information. But the lack of proper tools/resource and the lack of collaboration with…
Technology is growing at a lightning speed. But if we look around, we still use Excel, notepad to scribble information about meetings and customers. Don't…
Popular Salesforce Videos
This video explains what is SOQL or Salesforce Object Query Language in Salesforce technology with examples from daily life for your better understanding .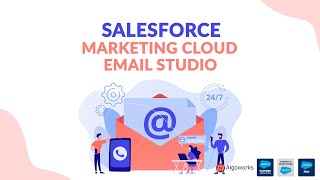 Learn all about Salesforce marketing cloud email studio. In this video, the following points will be covered - 1. Overview Of Email Studio & Content…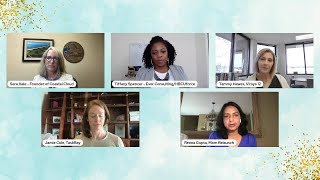 The Salesforce Women's Entrepreneur Group invites you to our first quarterly event of the year, Rise & Shine - Celebrating Women's History Month. We are…