How contact point email is related to Account in Salesforce?
Popular Salesforce Blogs
While a lot of businesses are looking to streamline processes, this can be done in many different ways via automation, machine learning, and artificial intelligence.…
Take a Look at the Following Beta and Pilot Features: Use Knowledge Search Filters to Work More Efficiently (Pilot): – When a user uses the…
This blog on data migration planning features a brief into towards data migration planning process then it focuses on common data migration issues, the extension…
Popular Salesforce Videos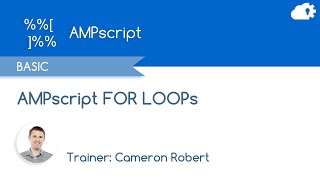 Salesforce Marketing Cloud functions in 5 minutes! In this video Cameron Robert shows how FOR LOOPs work in Salesforce Marketing Cloud using some helpful visuals…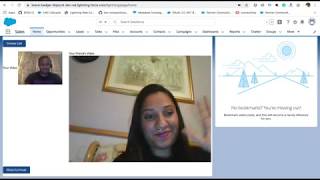 Enhance your contact center offering by integrating WebRTC video calling directly into Salesforce Service Cloud. This video will guide you in understanding how you can…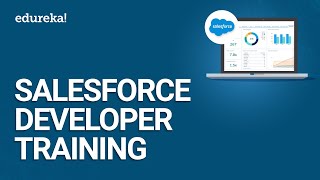 This Salesforce developer training video will give you an introduction to the development aspects of Salesforce. You will learn how Visualforce pages are created by…
Popular Salesforce Infographics
Salesforce has been stretching the possibilities of business growth right from its inception in 1999. Its fierce business model attracted people who eventually moved to…
This is the list of the top performing Salesforce Data Loaders and the tips for using them in the form of an effective infographic.
A group of volunteers within the Spanish Salesforce Trailblazer Community. Their Mission is to put together a Community Conference that would help the Spanish Community…