How direct customers to particular Chat Queue according to their statuses?

In my org I have a Member object (represents a customer). And it has a checkbox field VIP. I want to make so, that depending on this field I will redirect a member to a particular Chat Queue.
For example, if a member is VIP, the system will redirect him to an VIP chat.

Is it possible to use here ChatButtons & Invitations (in Setup)? Or Embedded Service Deployment? Or are there some other ways?
Popular Salesforce Blogs
It goes without saying that every investment a business makes is done strategically for the business to profit from. Any business in the world would…
Best accounting software is a critical component for any company. Whether you're a startup or have a more established presence, you need efficiency. Handling everyday…
Popular Salesforce Videos
A Salesforce expert will guide you through all of the configuration, customization, and personalization options available so you can get the most out of Lightning…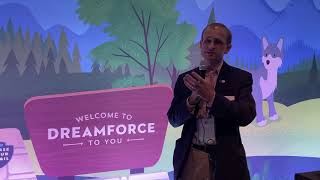 Great to contribute to the Salesforce #Dreamforcetoyou event as a Cloud Social Influencer and here is my roundup.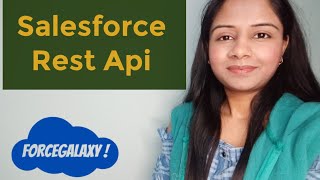 This video we will discuss - What is API Different API In Salesforce Rest API in Salesforce HTTP Request HTTP methods Workbench to make HTTP…
Popular Salesforce Infographics
Did you know that 64% of people think that customer experience is more important than price in their choice of brand? The new trends in customer service…
Get a complete view of your customers, including activity history, key contacts, customer communications, and internal account discussions.. With sales software from Salesforce (Salesforce Sales…
Salesforce CRM training, an important requisite, can help people enjoy this Salesforce professional sustenance. Salesforce administrators and Salesforce developers are the popular and standard mainstreams…