How do I delete Files using Ant Migration Tool in Salesforce?
Popular Salesforce Blogs
Hey! May be you are using standard layout for community pages in salesforce but in this blog, we will learn how to create custom layout…
Salesforce Marketing Cloud Products Marketing Cloud is a family of seven primary products which are further categorized into three different buckets. Every product and various…
The most critical decision for your organisation is choosing the right database platform. Non-profit professionals understand the value of every constituent interaction; under constant pressure…
Popular Salesforce Videos
The video includes both Winter '22 Salesforce Platform updates and Nonprofit Cloud tools. Chapters: 0:00 General Salesforce.com Platform Updates 8:13 Salesforce.com Release for Fundraising and…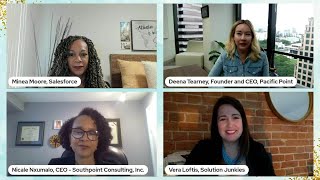 The Salesforce Women's Entrepreneur Group is a group of women who have founded and own businesses in the Salesforce ecosystem. Our goal is to inspire,…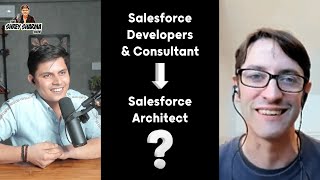 A Salesforce Consultant works to help companies meet their missions by driving client-specific implementation as well as ongoing system improvements on the Salesforce platform. The…
Popular Salesforce Infographics
Here is an infographic of the five stumbling blocks that can get in your team's way, along with tips to minimize their business disruption and…
This Salesforce infographic will guide you with CEPTES leveraging the power of AI with new strategies and value chains.
Community Cloud is a cloud-based platform that enables businesses (small, medium, big) to build exceptional and interactive CRM-powered portals, forums, and sites that are faster…