How does many-to-many relationship is established in Salesforce?
Popular Salesforce Blogs
The trigger is an apex code that executes before and after the DML operations. Following are the DML operations:- Insert Update Delete Upsert Merge Undelete…
Salesforce Implementation versus Salesforce Deployment To the unenlightened, it may appear like the expressions "usage" and "sending" mean something very similar, in no little part…
Being a fresh learner of Salesforce this blog is helpful to guide you about writing a web service using Rest and calling the web service through…
Popular Salesforce Videos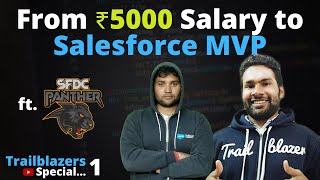 Story of Salesforce MVP Amit Singh Session Includes: [00:14:00] 📌 How Amit Singh started his career in Salesforce as a Fresher. [00:30:45] 📌 How Amit…
This video explains what is SOQL or Salesforce Object Query Language in Salesforce technology with examples from daily life for your better understanding .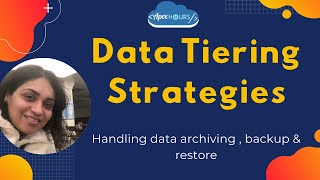 Learn the techniques, patterns and strategies when it comes to handling data archiving, backup and restores. Watch this video and learn all about it, do…