Hi All,

How does the apex have anything like anonymous inner class?

Please give suggestion.
Popular Salesforce Blogs
Choosing and implementing are two different things. Once you have decided that your organization will be using Salesforce as CRM platform, the immediate question that…
We have seen how to login to Salesforce using Federated authentication in my last blog - Federated Authentication Using SAML to Log in to Salesforce…
Popular Salesforce Videos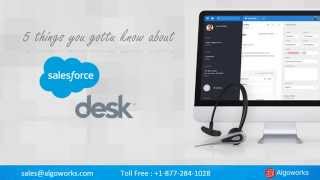 Salesforce Desk.com is an all-in-one customer support application which is completely cloud based and which gives you the ability to buy services on per agent…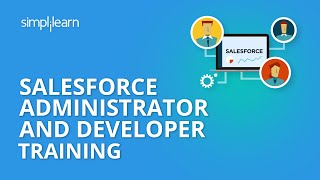 This Salesforce Training video is a demo of how the live online instructor-led classes take place after you enroll for the Online Classroom. All training…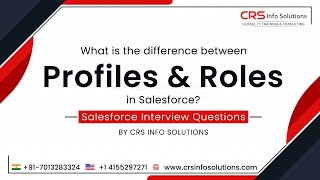 Learn about the difference between Profile and Roles? Watch this video and do let us know if you have any questions or concerns.