How Formula field work in Salesforce?
Popular Salesforce Blogs
Sharing Rules Utilize sharing principles to stretch out sharing access to clients out in open gatherings, jobs, or regions. Sharing standards give specific clients more…
If you're planning to start a career in Salesforce and wondering how to set a clear progressive strategy, then proceed further reading my very vague…
Popular Salesforce Videos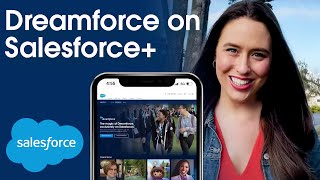 Mark your calendar… get set… GO! Dreamforce 2021 is coming to you. So let's come together, from wherever you are, to learn, connect, have fun,…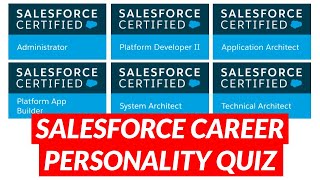 Which Salesforce career path is right for you? Take this 23 question quiz to learn which Salesforce career is the best match for your personality…
This video explains what a primary level person should be doing after getting any Salesforce Project. What should be steps for the same.