Hi All,

How many fields can be grouped in the soql query?

Please give suggestion.
Popular Salesforce Blogs
The benefits of bringing DevOps tools into your IT Organization are many and well documented. Regardless of the technologies in play, continuous delivery and release automation help teams deliver higher…
Introduction Triggers are an Apex script that runs before or after data manipulation language(DML), as an example, it invokes when we insert, deletes, update, merge,…
A business process in Salesforce allows Admins to set up dedicated leads, sales, and support processes for each line of business of an organization. This…
Popular Salesforce Videos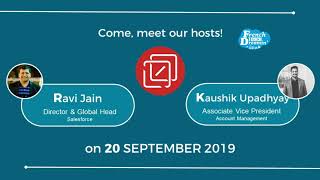 French Touch Dreamin' 2019 is right around the corner and Team Algoworks is going to attend this European Salesforce community-led event which is going to…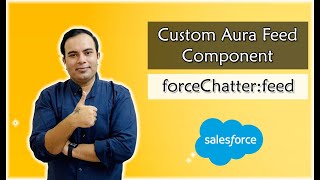 In this vlog I will create a custom aura feed component with two picklists to select Group and then based on the Group selection, select…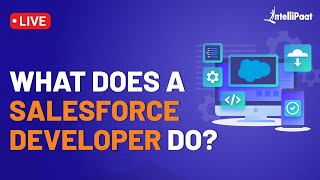 Watch this video to learn all about Salesforce Developer Roles and Responsibilities. This video explains what does a Salesforce Developer do. Watch and learn.