How many ways we can migrate Data from one org to other in Salesforce?
Popular Salesforce Blogs
Running a small business is not everyone's cup of tea, if you are a small business owner you are bound to face challenges. As small…
Hello guys, Today, I will talk about interface named as Database.AllowsCallout in Batch helps in integrate Salesforce with an external server. To use a callout…
We have to build a lot of components for building up a Salesforce Lightning Application. Lightning events are the right way to pass the values…
Popular Salesforce Videos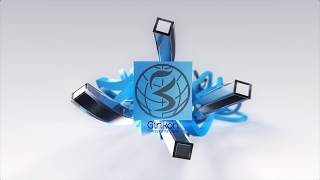 Girikon has experienced and certified Salesforce Consultants are available to meet your entire gamut of Salesforce Implementation, Development, Customization, Integration and Support needs. Get salesforce…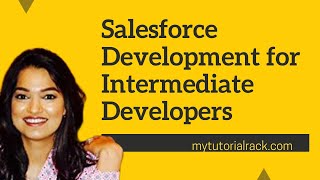 If you want to become a Salesforce developer in 2021 then watch this video, here you'll learn about some of the best Salesforce Development Course…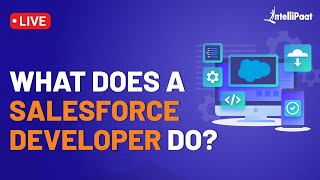 Watch this video to learn all about Salesforce Developer Roles and Responsibilities. This video explains what does a Salesforce Developer do. Watch and learn.