How to configure Google Tag Manager in Salesforce?
Popular Salesforce Blogs
Cometh the update, cometh the improvements! With the recent June '21 release, Marketing Cloud has seen a couple of key improvements made within the Einstein…
Since being delivered, the Salesforce Lightning Experience has substantiated itself as a commendable contender to the Classic form of Salesforce. In any case, as a…
Popular Salesforce Videos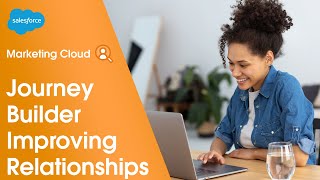 With Journey Builder from Marketing Cloud, send your customers personalized, connected experiences to build lasting relationships with your brand. Watch this video and learn.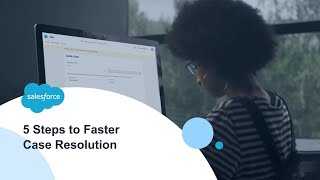 When it comes to filling out a Salesforce case from, the description field and attached files are key to fast routing and resolution. Here are…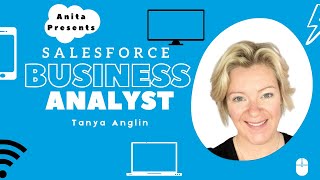 If you are interested in a Salesforce Career, check out Talent Stacker. This is what I used when I first started and ended up joining…