How to consume external WSDL file in Salesforce?
Popular Salesforce Blogs
Named the #1 CRM solution in the world, Sales Cloud is Salesforce's most popular product. In this article, we'll go through everything you need to…
The secret behind the selection of Salesforce maintenance for supervising the marketing processes lies since it assists in improving the business continuously and manages the customer's contentment efficiently. Support…
Popular Salesforce Videos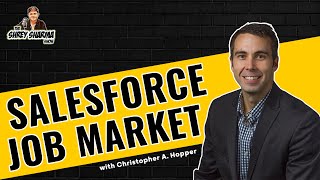 This is the very first episode of The Shrey Sharma Show with Christopher A Hopper. They discussed Salesforce. Below is a list of questions they…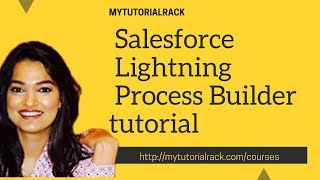 The Salesforce Lightning Process Builder is a new workflow tool that helps anyone in your company quickly and easily automate business processes such as employee…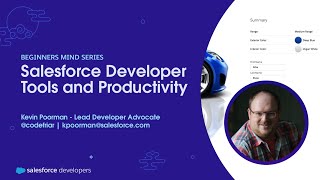 Kevin Poorman shows how you can use Salesforce Developer Tools and how you can unlock developer productivity. Watch this video to learn more.
Popular Salesforce Infographics
Tips To Hire The Right Salesforce Partner for Growth & Success Salesforce is compact with some of the most exemplary features like no other CRM…
The coming year will be a stirring one for businesses, esp while talking about CRM technology. With the arrival of the prognosticating season, let's quickly…
Uncover the Process that every business should understand at the time of Salesforce implementation and integration. Salesforce Solution Buying Process Search for Required Solution on…