How to Create a Business Account in salesforce?
Popular Salesforce Blogs
Shield Platform Encryption licenses Salesforce head to deal with the life cycle of their information encryption keys while shielding those keys from unapproved access. To…
How to get a chatter "sharing via link" URL which can be accessed by anyone inside or outside of your company? This can be achieved…
As the owner of a growing nonprofit enterprise, you need to find the right tools to ensure that your company can quickly adapt to its…
Popular Salesforce Videos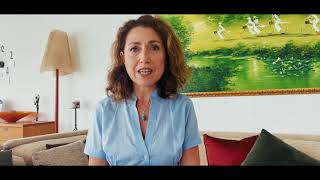 The Salesforce team is talking about what working for Salesforce is like. Watch this video learn about their experience.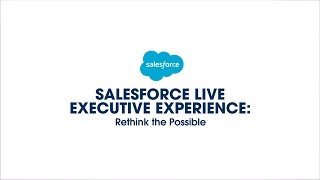 At Salesforce Live Executive Experience we welcomed guests in-person and virtually to enjoy enlightening content, much missed networking and a performance from Jools Holland. The…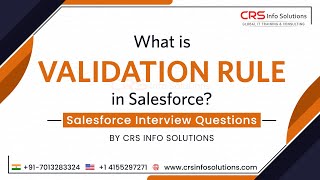 Validation Rule will check the data entered by user during insert or update the operation and as per that it will actually take the action.…
Popular Salesforce Infographics
Salesforce Dreamforce has it all. 2700+ sessions, workshops, hands-on demos, product launches, and whatnot. But everyone deserves breaks in between these gripping sessions, right? Dreamforce parties are a…
The order-to-cash (O2C) process is a defining part of a company's success, and it also plays a big role in driving an organization's relationship with…
Anyone that's transitioned their career to Salesforce can agree: the market for Salesforce Jobs couldn't be better. If you're looking for some inspiration to make…