How to create event in Salesforce by flow builder?
Popular Salesforce Blogs
Hi! As we know there is a tag force:navigateToComponent use to navigate within the Salesforce Lightning component. So here we will use this tag to…
A worldwide Picklist infers a picklist which you'll be able to access for all Salesforce objects. Because it was on the off chance simply making…
Popular Salesforce Videos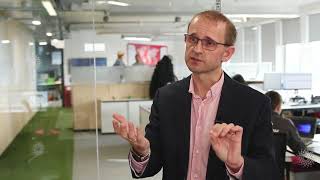 Big Data, Data Analytics and Data mining are big terms that often sound like they are only for the 'giant corporation' and put people off…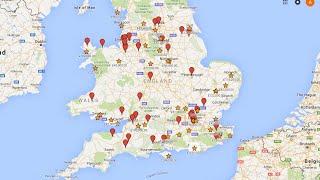 Ever wondered where on earth your Leads are? Or your customers and prospects for that matter? Well here's the way to find out. Display your…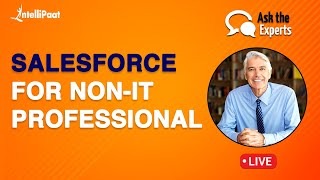 You can learn Salesforce without any programming language. You can plan Salesforce Administrator Certification which requires no coding skills. Watch this video to learn how.
Popular Salesforce Infographics
Salesforce training simplified. Create a proven Salesforce Training model that will derive your end-users and impress your executive team. Prepare, deploy, maintain. Go through this…
Salesforce is World's #1 CRM It works as a single source of truth It delivers fast time to value It is a scalable & flexible…
Marketing automation has a hidden talent. Despite being marketed for years as a tool for, well, marketers, automation is changing the shape of the modern…