How to Debunking the Big 5 Myths about Salesforce Marketing Cloud?
Popular Salesforce Blogs
In Apex, Collection is a group of individual objects represented as a  unit (unit). Sometimes you need to group multiple items in a single unit.…
For any business, small or big, providing great customer service determines its success. Salesforce is a full-fledged ecosystem that enables you to connect with your…
Hello guys, Today, I'm sharing the trigger code that how you can count the number of open tasks and closed task on the account. For…
Popular Salesforce Videos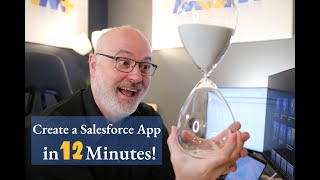 Salesforce is the easiest and quickest way to make quality enterprise apps using clicks instead of code.This video attempts to demonstrate just how quick and…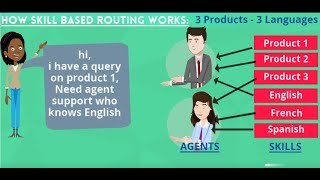 This video is the sequel to the omnichannel Salesforce tutorial (LINK) In this video, we will cover: 1. What is Skill-based routing 2. Why is…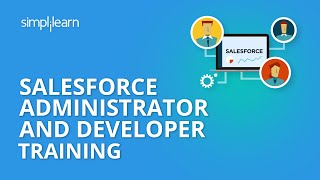 This Salesforce Training video is a demo of how the live online instructor-led classes take place after you enroll for the Online Classroom. All training…
Popular Salesforce Infographics
There are many ways to navigate a Salesforce implementation. Check out this infographic to learn how to do it successfully.
Salesforce is no doubt is one of the boldest CRM on the cloud in the world. This infographic helps you scan through all the vital…
Short description of infographic. Short description of infographic. Short description of infographic. Short description of infographic. Short description of infographic. Short description of infographic. Short…