Iam newly Joined here, I am not sure whether I can ask this type of questions here. If not please suggest me the best forum to post this question
I have a requirement to retrieve a coupon code from API and include that in a auto response email to leads after lead is created. My thought is to create a custom object coupon under lead and store the coupon details for each lead after retrieving it from api. Their API is not ready yet I need to test with mock API and give them request and response details to create an API.
Can I create a flow for the whole process, like after lead insert, apex code to retrieve the coupon code and save it in Leads coupon record and send an auto email to lead with coupon code attached.
Any Ideas would be greatly appreciated.
Popular Salesforce Blogs
Visualforce Remote Objects: Visualforce Remote Objects are proxy objects that enable basic DML operations on sObjects directly from JavaScript. Remote objects don't require @RemoteAction methods…
Introduction Online learning in this pandemic situation has become an effective method for institutes and businesses worldwide. Elearning has played a vital role for companies…
Popular Salesforce Videos
This video explains what is SOQL or Salesforce Object Query Language in Salesforce technology with examples from daily life for your better understanding .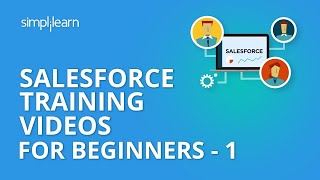 This Salesforce Training Video will help you understand which is the easy and best tool for CRM, Branding, tabs and homepage optimization. This is an…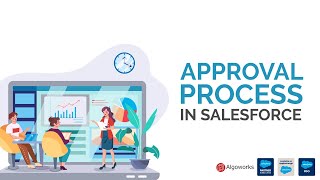 Approval process in Salesforce. This video will cover the following points - 1. Approval Process Learn how to create an approval process. 2. Manage Approval…