How to populate login history on Contact object in Salesforce?
Popular Salesforce Blogs
Ampscript in Marketing Cloud AMPscript is a scripting language that is embedded within text emails, HTML emails, SMS messages, landing pages in the marketing cloud.…
For this, you first need to have Visual Studio Code in your system. If you don't have that then first install it.  After that, you…
For more than a decade, Algoworks has been providing outstanding services around Salesforce consultation, customization, development, and integration by bringing right skills and expertise around…
Popular Salesforce Videos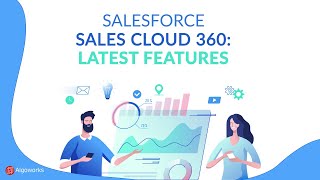 Salesforce has announced new Sales Cloud and supporting features to make virtual sales experiences more engaging and productive. In a nutshell, Salesforce is releasing 4…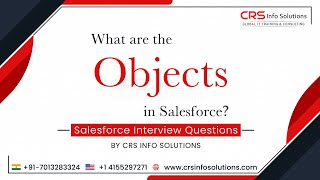 What is the difference between Profile Vs Permission Set? Salesforce Interview Questions and Answers by CRS Info Solutions. Watch this video to learn more. Read…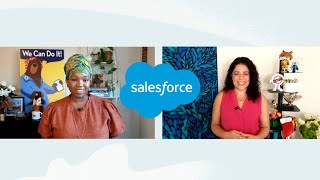 If you missed DreamTX DAY 2, then live this amazing experience here, we have covered it all for you. See the power of Customer 360,…
Popular Salesforce Infographics
This Salesforce infographic will guide you with CEPTES leveraging the power of AI with new strategies and value chains.
Salesforce Blockchain is currently available to select design partners and will be generally available in 2020. This Informative Infographic will help readers to decide to…
Price quotes are among the most fundamental components of a sales unit's library, yet too many sales managers treat quotes as a perfunctory measure that…