How to remove an error of invalid api version:0.0 in test class in Salesforce?
Popular Salesforce Blogs
Although many of us are just starting to see the first signs of spring, the Salesforce Summer '22 release is quickly approaching. We know there…
If you are a regular reader of Salesforce and its related products and services, you must already know by now what Salesforce Lightning is. As soon as…
Popular Salesforce Videos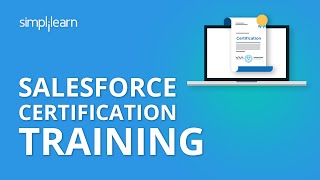 This Salesforce Administrator & App Builder certification Training course is designed to ensure that you learn & master the concepts of Salesforce Administrator & App…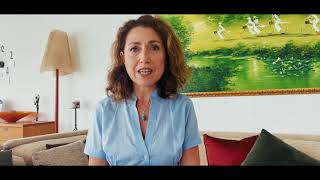 The Salesforce team is talking about what working for Salesforce is like. Watch this video learn about their experience.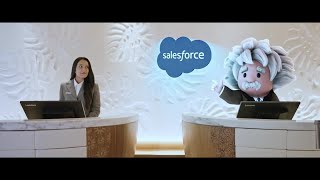 FY19 was our best year yet. With new partnerships and friends, we blazed new trails and continued creating a better future, together. Thank you to…