How to remove error Script-thrown exception in test class in Salesforce?
Popular Salesforce Blogs
Do you know about Second-Generation packages? Max Shkrob, Salesforce Developer at Twistellar, gathered all the features and the main differences between 1GP and 2GP. Happy…
We are just few weeks out of Dreamforce 2021, but already most of us have started missing it and nostalgically looking forward to the events…
A beginner in Salesforce?? No need to fret…just read on: Now, the next question that comes to mind after a brief introduction (previous post) about…
Popular Salesforce Videos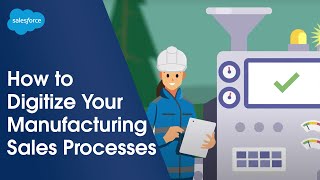 As a manufacturing sales leader, you're looking for ways to go digital with your sales processes and improve channel performance. In this video, you'll learn…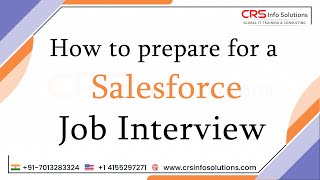 Watch this video to learn how to Prepare for a Salesforce Job Interview.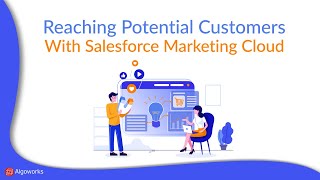 Salesforce Marketing Cloud helps businesses in closely observing consumer behavior. Marketing Cloud has a number of platforms that are well-segregated and immensely useful in defining…
Popular Salesforce Infographics
Finding the right solution that can help you use Salesforce for project management can be challenging. Integrating your project management with Salesforce helps you to…
Although implementing Salesforce is designed to help you meet the challenges of your business, it might not provide the results you want, whether it is…
This infographic 'Why Salesforce end-user training matters for smooth implementation' appeared first on Cynoteck. The progress of any CRM implementation depends on its general adoption…