How to Update the Validation Rule using Metadata Api in Salesforce ?
Popular Salesforce Blogs
HIPAA stands for 'The Health Insurance Portability and Accountability. As per HIPAA, it was established in the year 1996 that all the data related to…
Salesforce Einstein is an Artificial Intelligence technology launched for the Salesforce Customer Success Platform. With Salesforce Artificial Intelligence, you can increase the potential of marketing,…
Small and Medium Businesses (SMB's) don't have the financial resources to invest in technology like large enterprises do, yet they encounter all the same challenges…
Popular Salesforce Videos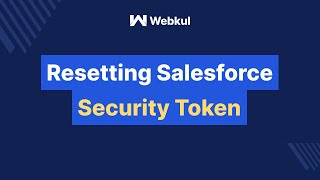 Salesforce security token is a case-sensitive unique key that is used to work with Salesforce API. In this video I will show you how to…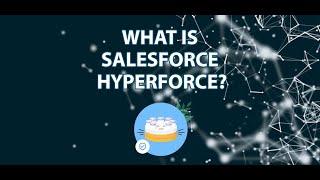 In this video, you will take a look at Salesforce Hyperforce, Salesforce's new re-architecting of the Salesforce platform. 00:00 Introduction 00:28 What is Salesforce Hyperforce?…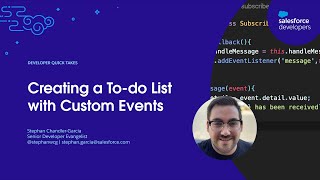 Creating a ToDo list will show us how we can take data from one component and pass it to another. In our ToDo list component,…
Popular Salesforce Infographics
Does your organization have a Salesforce Admin? If you use Salesforce or are in the process of implementing it, the role of Salesforce Admin is…
As small businesses become more established, business owners should start considering customer relationship management (CRM) systems that are both affordable and effective. In this infographic,…
This informative infographic will help readers to decide which Salesforce certification is right choice for their Salesforce career.