How to use if:false and if:true in LWC?
Popular Salesforce Blogs
Investing in the Salesforce CRM technology is a big decision. It requires the knowledge of the CRM requirement checklist, thorough research and strong planning.  Often…
In Salesforce Marketing Cloud, data extensions are the tables that store our data. It can be from within Marketing Cloud, Sales Cloud, manually added/imported, or…
AMS 360 Integration with Salesforce – Insurance is linked with everyone in some way or the other, be it personal insurance, property insurance, automobile insurance,…
Popular Salesforce Videos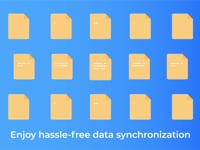 Product Sync? Invoice Sync? And more? eShopSync for Quickbooks brings out the best-class solution for Salesforce Quickbooks Integration. Click on the link to know more:…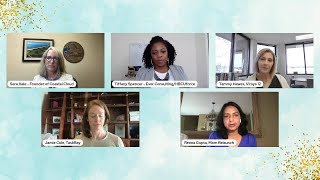 The Salesforce Women's Entrepreneur Group invites you to our first quarterly event of the year, Rise & Shine - Celebrating Women's History Month. We are…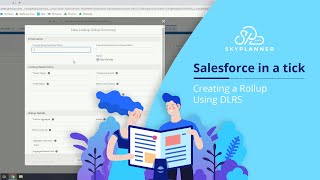 In certain situations, an object does not support a roll-up or the relation is not permitted. Learn how to make it possible by using the…
Popular Salesforce Infographics
This is the list of the top performing Salesforce Data Loaders and the tips for using them in the form of an effective infographic.
Selecting the best CRM for small businesses is not a one-size-fits-all endeavor. If you're new to working with a CRM platform, you often have to…
Technology is pushing customer expectations to all-time highs and sales organisations into uncharted territory. Organisations worldwide are coping differently as sales trends change operations. Sales…