How trim function work in Salesforce?
Popular Salesforce Blogs
Salesforce is one of the top 10 software skills trending this year. It was the first software of its kind and one of the most…
Salesforce develops and maintains customer relationship management (CRM) software that helps firms breakthrough technology boundaries across departments, giving them a holistic view of their customers…
Hi All, RingCentral one way solution for calling from Salesforce. This app is available on AppExchange, you just need to install it and make some administrator…
Popular Salesforce Videos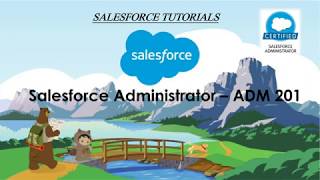 Salesforce Administrator Certification exam does not require any specific pre-requisites. But any working knowledge as an administrator or a developer or a functional consultant will…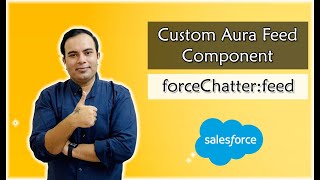 In this vlog I will create a custom aura feed component with two picklists to select Group and then based on the Group selection, select…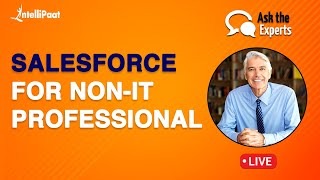 You can learn Salesforce without any programming language. You can plan Salesforce Administrator Certification which requires no coding skills. Watch this video to learn how.