I have a salesforce.com developer account and can log in there, but in workbench.developerforce.com, it says the username/password is bad. How can I get it enabled?

Answer-

There could be few reasons

1.      The "API Only User" perm has been set at the profile level, for the only Sys Admin profile in an org

2.      A Permission Set has been assigned at the User level, to the only Sys Admin user in an org.

3.      Make sure that you are login to right environment like there is sandbox or production.
Popular Salesforce Blogs
"Change is the only constant." - Heraclitus If any organization across the globe has truly lived by this saying, it is Salesforce. What began as…
Are you starting to code with Apex, Visualforce, or Lightning? If you trail from .Net to Salesforce development, it would be good to start from…
Salesforce is becoming the #1 CRM tool and continually advancing with new features and functionalities that everyone wants to take benefit of eagerly. While working…
Popular Salesforce Videos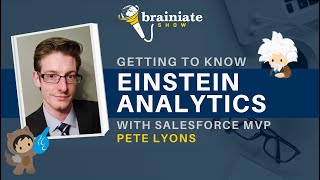 Einstein Analytics is an app used to visualize the activity occurring in your Salesforce environment. Whether you use Salesforce for Sales, Marketing, or Service, this…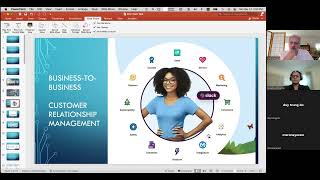 Salesforce is the world's #1 customer relationship management (CRM) platform. Salesforce allows sales reps to see everything about a customer in one place and provide…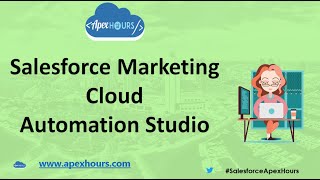 Automation Studio is a Marketing Cloud application used to execute multi-step marketing and data management activities on an immediate, triggered, or scheduled basis. Use Automation…