In Custom Component, how we can return value to Custom Controller or Controller Extension in Salesforce?
Popular Salesforce Blogs
Controller Extension is an Apex Code that extends the functionality of a Standard or Custom Controller. When to Use Controller Extensions When we want to…
Are you on Salesforce AppExchange? How many apps do you have on Salesforce AppExchange? If you are an ISV then you must be pretty aware…
Among the immeasurable reasons to consider Salesforce, there's one thing that attracts users to this CRM. The provision to create customized and retailed reports has…
Popular Salesforce Videos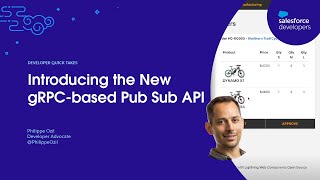 Learn about the Pub Sub API, a new gRPC-based API that exposes the power of the Salesforce Event Bus. Discover the technology, its use cases,…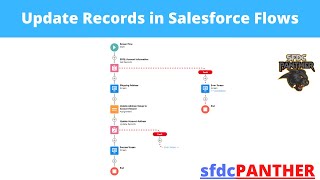 In this video, we will learn how to use Update Records in Salesforce Flow. Here is the timestamp for your help. ----------------- Update Records in…
Protect employees and customers with safer workplaces. Use our Workplace Command Center to quickly take action on workplace safety.