In Salesforce which parts of the Lightning Components are server-side and which are on client-side  ?
Popular Salesforce Blogs
In this blog, I will be discussing the utility bar component that can be used to save a lot of time to perform certain tasks…
Financial Transactions are an integrated part of our lives. We depend on the capacity to purchase anything we desire at any place we like with…
Salesforce has revolutionized the CRM industry. With its various cloud offerings and easy learning curve, salesforce has emerged as the industry leader in CRM. Before…
Popular Salesforce Videos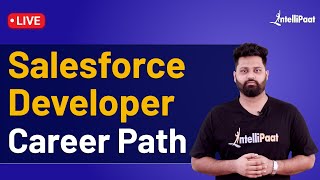 Watch this video to get a good idea about the Salesforce Developer Career Path. In this video you will learn how to become Salesforce Developer.…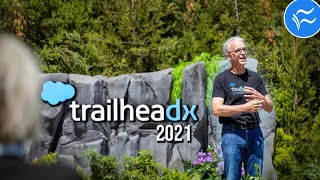 Salesforce CTO and co-founder Parker Harris talk about TrailheaDX 2021 and how low-code is dramatically changing the process of business software development. Watch and learn.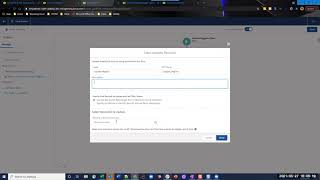 Watch this video to learn how to reference custom metadata types to optimize Salesforce Account Records Using Salesforce Flow Salesforce Account Region Allocation using custom…